TEAM #1: LEADERS BUILD CHALLENGE 2020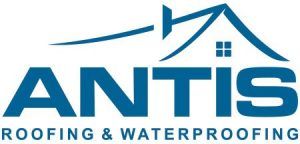 Join in on the 2020 Leaders Build Challenge by making a donation to our team today!
As the world continues to grapple with the COVID-19 pandemic and its financial, emotion and mental impacts, the need to build low and workforce housing for our families to call home has never been more important.
Habitat OC is driven by our vision that everyone needs and deserves a decent place to live. After careful consideration and close attention to safety, we continue to build homes in Fullerton, repair veteran and elderly homes, advocate for low-income housing in the community, run our ReStore locations, and build relationships, all while working from home.
Now more than ever, we need you, once more our families need you.
Take part in 2020 Leaders Build Challenge and support Orange County leaders as they team up and compete to raise money and awareness for affordable housing in Orange County.

The Leaders Build Challenge event will take place on Thursday, November 12, 2020 and Friday, November 13, 2020 – four teams will bring their construction skills, teamwork, and spirit to a Habitat OC build site to help local families realize the dream of homeownership. Your donation will help our team reach our fundraising goal.
For the past 11 years, the Leaders Build Challenge has been the signature fundraising event for Habitat for Humanity of Orange County. It brings business and community leaders together to build homes, community and hope.
Thank you for your support!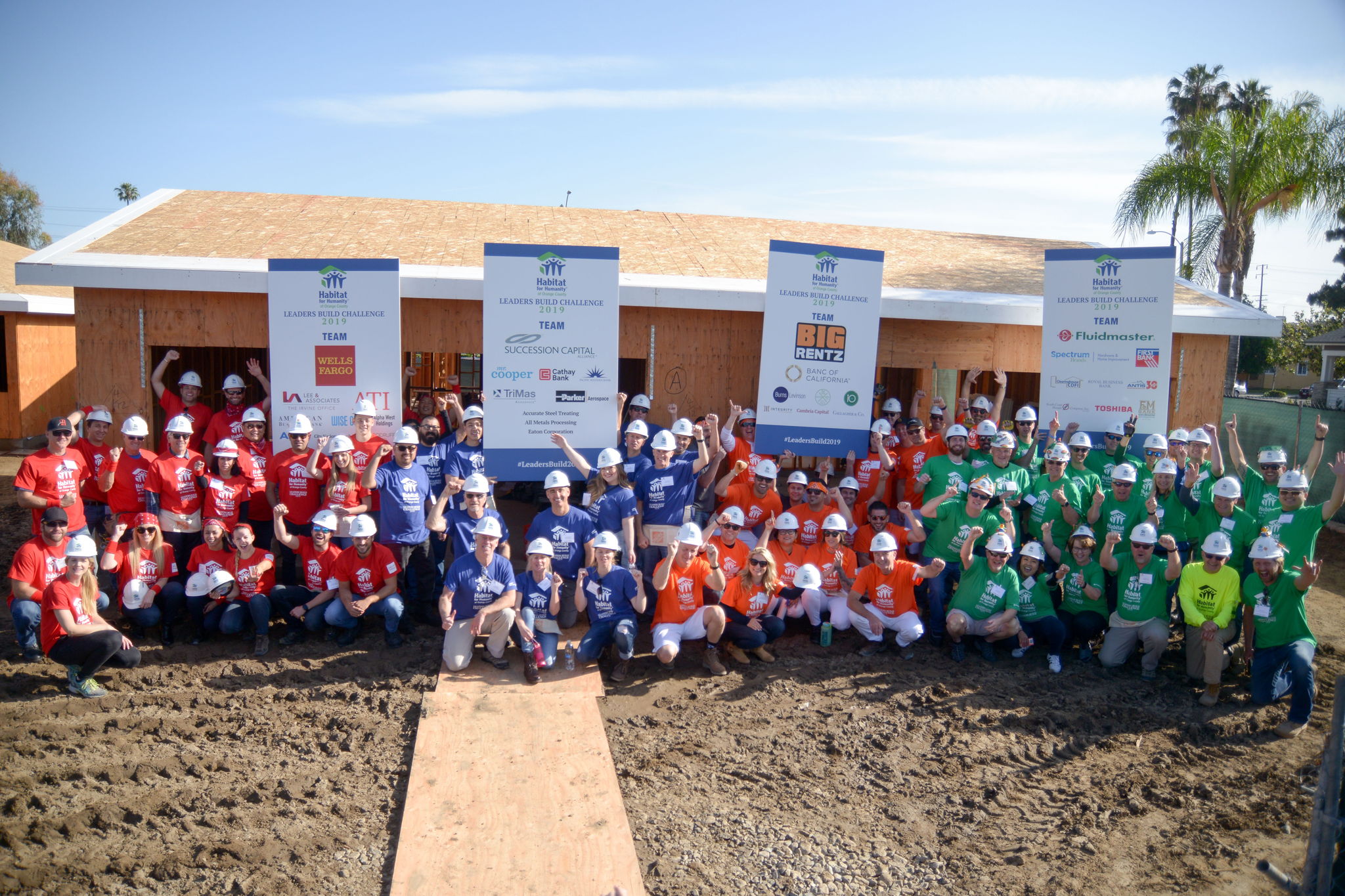 REAL LEADERS WEAR HARD HATS!
DONATE
| | | |
| --- | --- | --- |
| | | |
| This Campaign | 0 | 0% |
| has ended. | Believers | Funded |
This campaign has ended.