GOAL: To help veteran families improve their living conditions by focusing efforts on health, safety, and accessibility through critical home repairs.

Habitat OC is working alongside various community partners to offer a hand-up to Veterans who served in the armed forces and are having difficulty repairing their home in Orange County, California. Habitat OC enables families to remain in their home and continue to live independent lives, despite fixed incomes and/or physical limitations, by focusing repair efforts on health, safety and accessibility.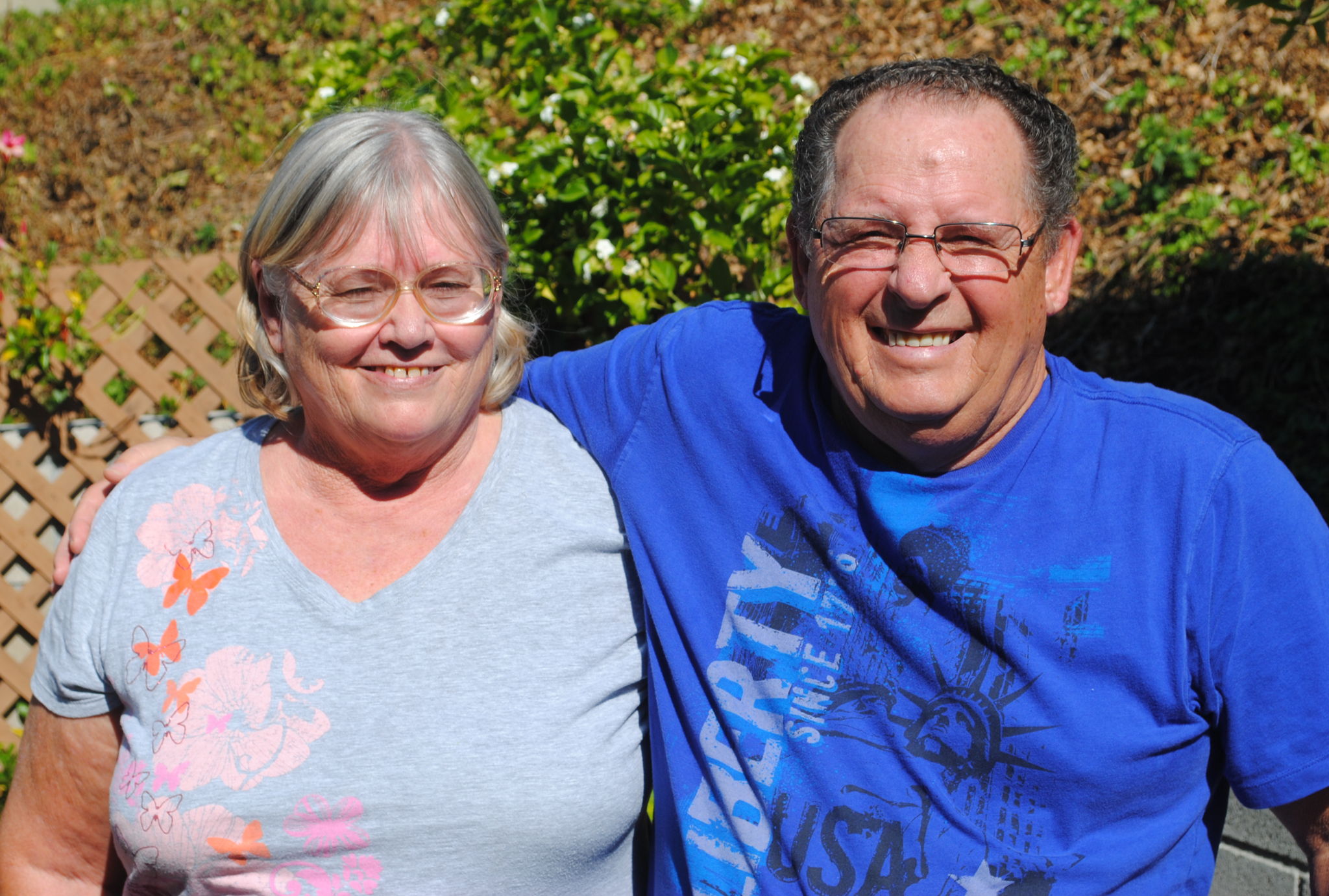 "I should be able to do more, but knowing that I can't has been frustrating. Having Habitat OC come in and do the repairs, saying 'Thank you' just doesn't seem to be enough."

- Mr. & Mrs. Hyland
Army and Navy Veterans
Habitat OC Home Repair Participants
DONATE
| | | |
| --- | --- | --- |
| | | |
| This Campaign | 1 | 2% |
| has ended. | Believer | Funded |
This campaign has ended.