Because of your financial support and the tireless efforts of our dedicated volunteers, more than 1,400 women, men, and children in Orange County now have the strength, stability and independence they need to build better futures. This spring, we hope we can once again count on your support as we continue to work towards ending poverty housing in Orange County.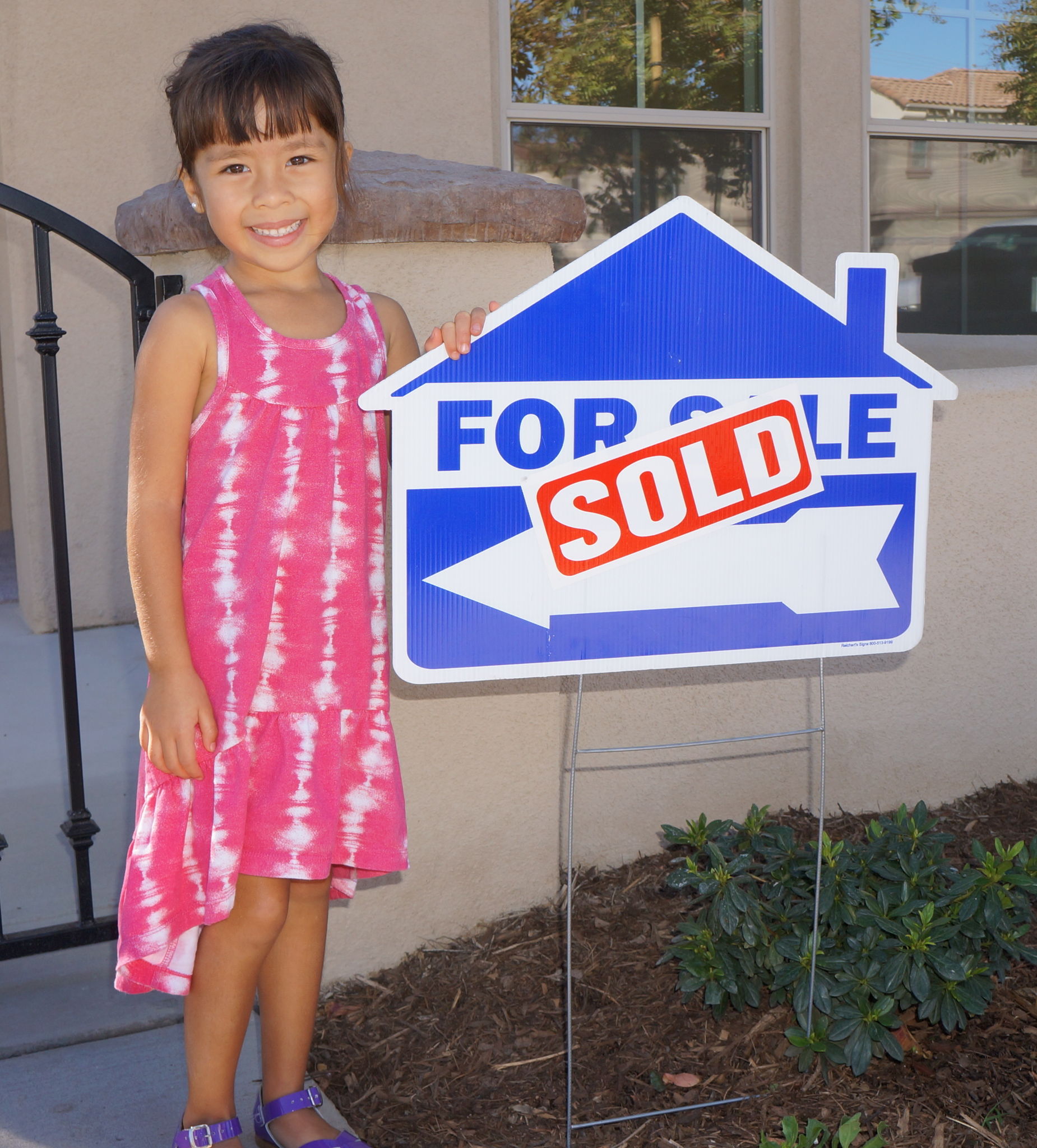 YOUR SUPPORT BUILDS A LOT MORE THAN HOUSES
Your support impacts...
FAMILIES
– Homeownership provides low-income families with independence and the means to build personal wealth. Decent housing also improves a family's health by freeing up resources for nutritious foods, medications and other necessary health expenditures.
CHILDREN
– Children of homeowners do better in school, are more likely to acquire post-secondary education, and are less likely to be impoverished as adults. They also have fewer behavioral problems that can lead to criminal acts later in life.
NEIGHBORHOODS
– Habitat OC is often one of the first organizations to enter and revitalize distressed areas, which helps restore neighborhoods and enhance property values.
OUR CITY
– Habitat OC homeowners pay a mortgage that is reinvested into building new Habitat homes, and they pay property taxes that provide a sustainable future for our city.
We simply can't do it without you.
DONATE
| | | |
| --- | --- | --- |
| | | |
| This Campaign | 1 | 2% |
| has ended. | Believer | Funded |
This campaign has ended.